Put your Spanish into practice with Tandem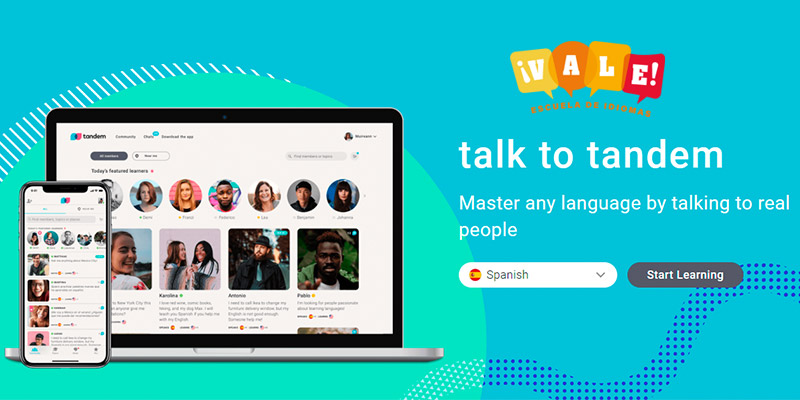 Are you planning a trip but don't speak a word of Spanish? No problem, we will help you, or rather, Tandem will help you. Put your Spanish into practice with Tandem and improve day by day. We show you how:
First of all, you should know what Tandem is. It is an application created with the aim of connecting millions of people around the world so that they can share their languages and easily learn new languages.
Tandem is the best way to practice any language from wherever and whenever you want. Why? You have the opportunity to talk to thousands of native speakers from all over the world.
Using Tandem is like traveling while at home: you will meet new people, learn a lot of vocabulary, improve your pronunciation, as well as soak up many cultures.
Learn Spanish in a fun and enjoyable way. It doesn't matter if you make mistakes, everyone does. Tandem users are right there willing to help you so that you can improve every day.
In short, put your Spanish into practice with Tandem because you can:
Speak fluent Spanish quickly and easily.
Learn local expressions without the need of boring books.
Practice wherever and whenever you want.
Meet and talk with new people from all over the world.
But that's not all, because the best thing is that Tandem is free and you can use it immediately, we explain how: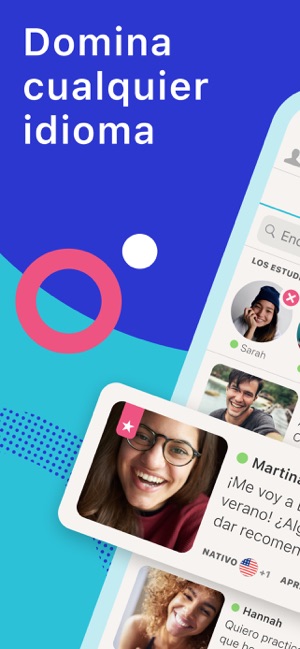 Download the application from Play Store or App Store and register for free.
Find the right person by selecting language, location, intersections and more.
Start the conversation via audio or video chat and… ready! Let nothing stop you from learning Spanish with native speakers.
Remember that if you need support with Spanish classes in our academy, we will be happy to help you. We offer courses in many languages for all levels and for all ages. You can attend in person or online, you choose!